The man with the plan!! Ladies and gentlemen, Robert Gore.
STRAIGHT LINE LOGIC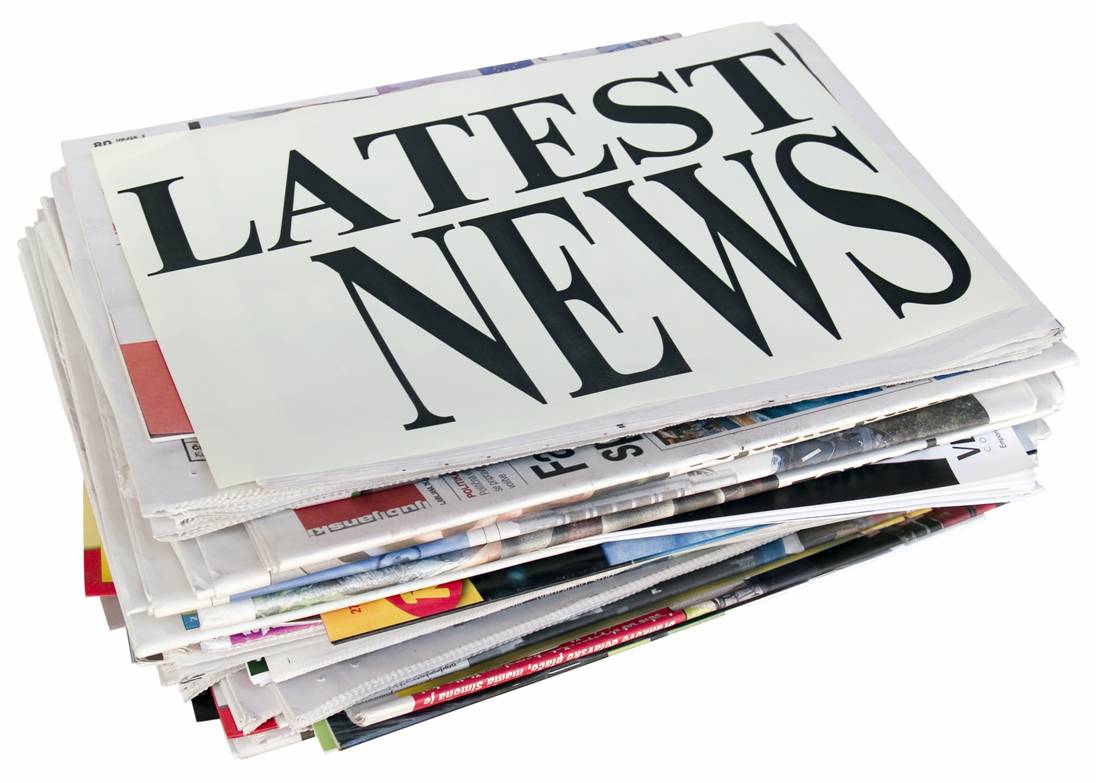 I attended the First Zero Hedge Symposium and Live Fight Club in Marfa, Texas, where I presented the following speech: "Breaking the Alternative Media's Dependence on the Mainstream Media."  The speech was about 45 minutes long, so the article is lengthy.
Hi, I'm Robert Gore, the guiding light behind the website Straight Line Logic.
Let me tell you a story. Remember the Bill Clinton administration? Remember the scandals? I was 34 when Bill Clinton was elected in 1992. That was a good year for me; I got divorced. Before the election, Gennifer Flowers disclosed her affair with Clinton. There was Hillary, seated lovingly beside him, as he denied the relationship on 60 Minutes. Flowers released tapes of phone calls with Clinton. You would have thought that might raise the media's interest, but it latched on to George Stephanopoulos and James Carville's proof-free claims that the tapes could have been—not were, but…
View original post 6,482 more words