saboteur365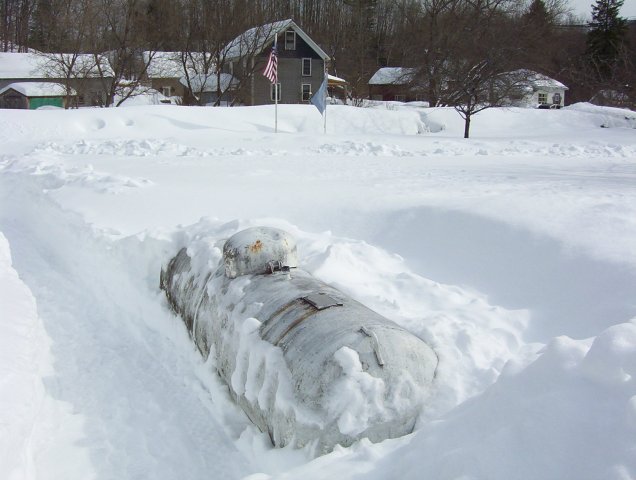 So, let me get this straight.
If I'm a Christian baker and my morals won't allow me to bake you a gay wedding cake, you and the state can fine me and possibly cause me to lose my business through a civil lawsuit alleging damages.
But if I'm that same Christian baker and I voted for Donald Trump, then a propane dealer is within his rights to refuse to sell me gas that I need to keep me and my family warm during a record-breaking cold wave.
Something isn't right here.
On the coldest day of the season, a Skowhegan-area propane dealer has a pointed message for would-be customers.

"If you voted for Donald Trump for President, I will no longer be delivering your gas, please find someone else," is the message left for customers that call Turner LP Gas Service, on Canaan Road in Skowhegan.

The message…
View original post 218 more words