Kicking that can down the road.
International Liberty
During the 1980 presidential campaign, Ronald Reagan famously said "there you go again" when responding to one of Jimmy Carter's attacks.
Well, the Gipper's ghost is probably looking down from Heaven at the new budget deal between congressional leaders and the Obama Administration and saying "there they go again."
That's because we basically have a repeat of the distasteful 2013 budget deal.
The new agreement, like the 2013 deal, busts the budget caps. In this case, the politicians in DC have approved $50 billion of additional spending for the 2016 fiscal year (which started on October 1) and $30 billion of additional spending in the 2017 fiscal year (starting October 1, 2016).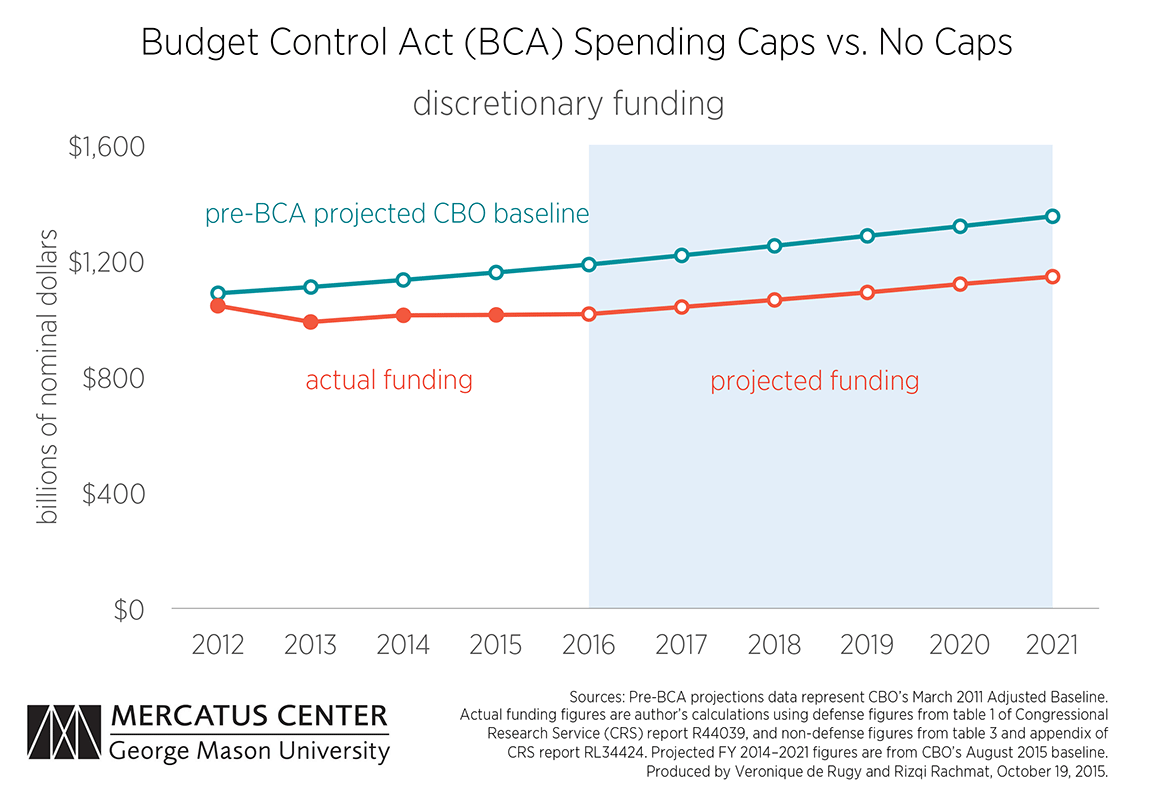 Which means that the President gets to further undo his biggest fiscal defeat.
And what do Republicans get in exchange?
Many of them want higher defense spending, of course, and some of them doubtlessly…
View original post 747 more words