Put them all to the question! ;o}
International Liberty
While his policy ideas are horrifying, Bernie Sanders' campaign is the source of some amusement.
He claims to represent a different vision, but his voting record according to the National Taxpayers Union is virtually identical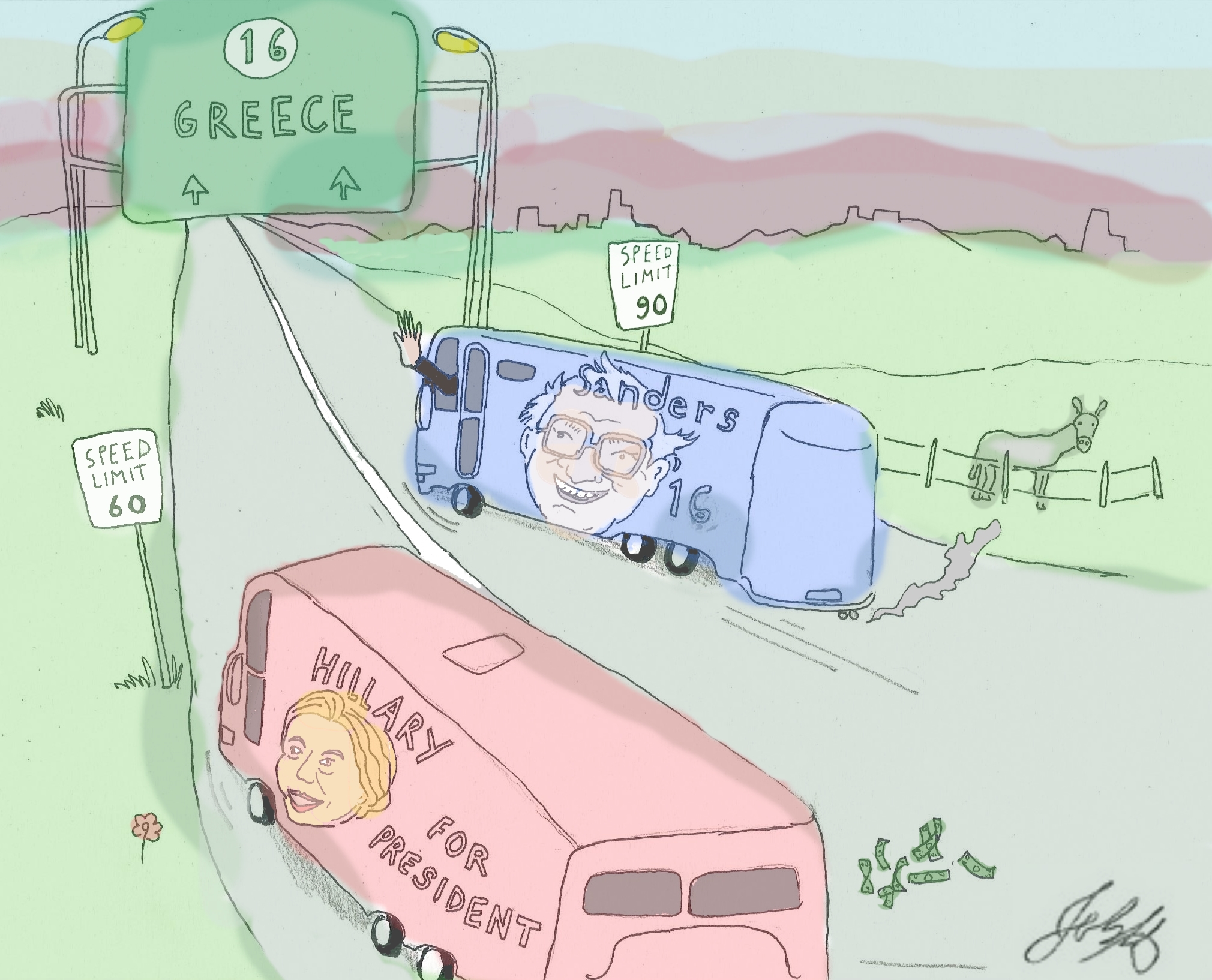 to the ratings received by Barack Obama and Hillary Clinton when they were in the Senate.
He's not even a real socialist, at least if we use the technical definition of this poisonous ideology, which is based on government ownership of the means of production. That being said, Democratic operatives such as Congresswoman Debbie Wasserman Schultz sound like fools on TV because they don't even know the difference between genuine socialism and big-government redistributionism.
But I will give Sanders credit for his recent challenge to Republicans. He was being badgered about his supposed socialist orientation on a political news show and he turned the question on its head and asked whether Republicans would be…
View original post 580 more words